Premium performance reaches its peak where the rubber meets the road--without high-quality, well-fitting tires with the right amount of grip and traction, your car can't be giving you its all.
Our team knows the importance of using the best products to get the best out of each individual car. Our parts experts know all the ins and outs of tire care, purchasing, installation, and even appropriate choice of style and design for different drivers from all over the greater Kansas City area.
Acura Tire Prices, Sizes, and More
What are the best all-season tires for an Acura ILX? Which winter tires are right for the Acura MDX? Does the Acura NSX need sport/performance tires, or are summer tires enough? What size tires does my Acura ILX need?
Whether you need to know prices for tires, which size (or sizes) will fit your current or future car, or which type of seasonal tire is going to be the better fit for your vehicle, you can trust the professionals at our local tire store.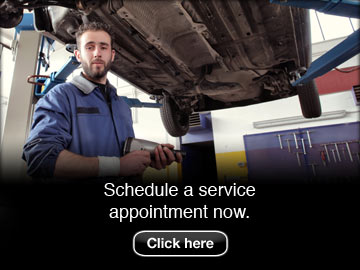 Buy Acura Tires Near Kansas City
Our Acura parts center carries popular options, styles, and brands of tire to satisfy the needs of any lifestyle, and any model-year. Shop tires from:
Yokohama
Dunlop
Michelin
Pirelli
Bridgestone
Goodyear
Continental
Hankook
When is it the right time for new tires? If your tires are more than 8-10 years old; if the treads are too worn; or if the treads have been worn unevenly for too long and the overall tread is no longer safe.
Contact our service department to schedule an appointment for new tire mounting, tire rotation or balancing, or a seasonal tire changeover to swap your all-seasons for your winters, or vice-versa. Proper tire care is key to maintaining the look, feel, and performance of your favorite car--and we'd be happy to help you with any of your tire needs.