But, without the full and uncompromised use of your brakes and braking system, your car can't do its job--and that's true of any make, model, and year. Making sure that your brakes are in good condition, and can perform at their very best, is a key way to getting the most out of your vehicle, and being able to really drive with confidence.
Find the best brake pad products for your Acura TL, ILX, MDX, or NSX, as well as expert advice and professional repair services, here at Hendrick Acura Overland Park. We serve the greater Kansas City area, and we look forward to working with you.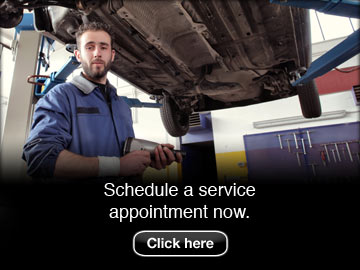 When Do Brakes Need to Be Repaired or Replaced?
How often does your Acura need a brake job? It depends on a lot of factors--unlike oil changes or tire rotations, which have a general recommendation for service intervals, brake pad replacement or brake repair is heavily influenced by your commute, the terrain you drive on, and how heavy your foot is--frequent hard stops and cruising down steep hills translates to more frequent brake services over time.
While there isn't a specific recommendation, we can advise local Overland Park drivers to keep their eyes (and ears, and even nose) out for these signs of potential issues:
Grinding or squealing noises when the brakes are applied
Scraping noises when driving--even if the brakes aren't being applied
Vibration in the steering wheel when the brakes are applied
Squishy, unresponsive braking when the pedal goes down
Longer stopping distances
Brake Repair Services Near Kansas City
Schedule an appointment with our service center for brake repair, replacement, or inspection. Or, ask your technician to perform a basic brake inspection the next time you come in for your regularly scheduled Acura maintenance visit.