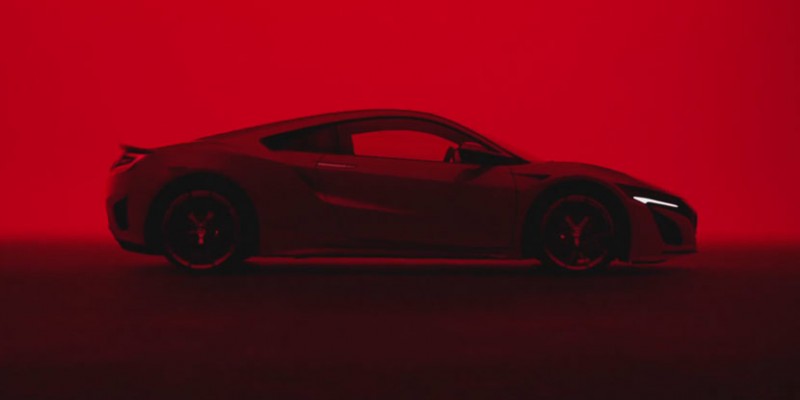 Official release from Acura Media Newsroom:
Jan 29, 2016 – TORRANCE, Calif.
Iconic Van Halen song infuses high-voltage energy into NSX rollout
Comprehensive activation includes social media sweepstakes, enabling consumers to experience the NSX
Acura is one of the first brands to use Twitter Conversational Video to launch Super Bowl spot
Acura is showcasing the next generation NSX, the only supercar made in America, to the soundtrack of an iconic American rock song in a new commercial that will debut during Super Bowl 50. The high-energy vocal effects of the Van Halen classic Runnin' with the Devil provide the powerful beat for the Acura commercial that will appear during the first quarter of the big game. The spot is a showcase of the Precision Crafted Performance brand direction that is core to the Acura brand and vividly represented in the NSX supercar.
The new Acura Super Bowl commercial is posted to Acura.com and Acura social media channels for previewing before the big game and is augmented with a series of unique social media activations and live experiences, including one of the first applications of Twitter Conversational Video to launch a Super Bowl spot.
"In our Acura commercial, we wanted to convey the excitement of the NSX to a big Super Bowl audience," said Jon Ikeda, vice president and general manager of Acura. "The high energy visuals are complemented by a big rock anthem, giving viewers just a taste of the emotion this new Acura supercar elicits."